At 4SEMO, Inc., we are aware that by choosing the correct contractor, you will get the kind of results you expect and deserve. It is our intention to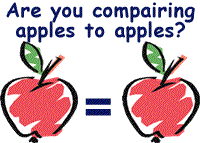 help you become a more knowledgeable consumer by educating you on the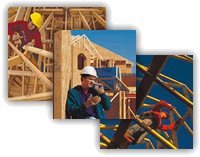 process of pre-qualifying and hiring a professional contractor. Most home improvement projects are a major investment that will add value to your home, if done properly. Choosing the correct contractor can help you get the kind of results you expect — quality workmanship at a fair price.
Not all contractors, repairmen, handymen or the materials they use are alike. Before you spend your money, spend some time learning to evaluate contractors so you can identify the professionals. Pay close attention to the following areas during your evaluation:
Check for a permanent place of business, phone number, tax identification number and, where applicable, a business license.

Ask to see copies of liability and workers' compensation insurance certificates. Make sure the coverage is in effect through the duration of your project. You may also request to be listed on the certificates as "Additionally Insured." If a contractor or their subcontractors are not properly insured, you may face litigation or be liable for accidents that occur on your property.

Insist on a detailed, written proposal. Examine it for complete descriptions of the work and specifications, including deposit and payment schedules. If the work is not listed on the proposal, it may be of added cost to you once the work has begun. Do not ever pay in full before work begins or prior to completion.

Proposals should contain language informing you of your cancellation and refund of deposit rights.

Insure that all contractors providing estimates are including the same or equal-quality materials. Compare brands, styles, colors and grades.

Look for a company with a proven track record that offers client references and a list of completed projects. Keep a healthy skepticism about the lowest bid. Many fly-by-night contractors' bids seem attractive, but these contractors are often uninsured and perform substandard work.